Monday, May 22, 2017
Jack
Squeaky
Fluffy
Get your Meow Monday merchandise: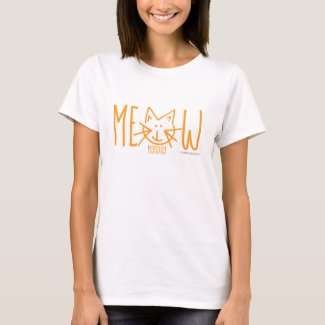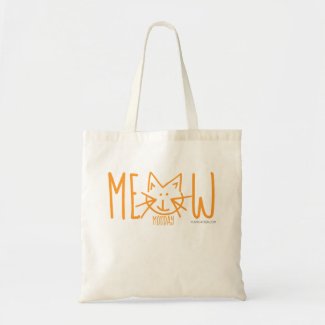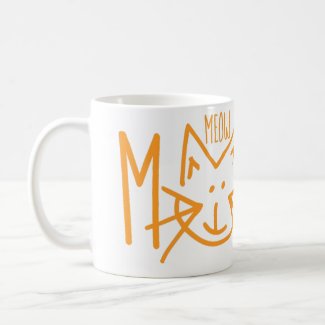 click on photos to order
https://www.zazzle.com/plainchicken/products
Cooked by Steph & Eaten by Tadd

5/22/2017
0 comments


Sunday, May 21, 2017
Happy Sunday! It's that time again. Time to start planning for the week ahead.
Hopefully everyone is getting ready for a fun vacation next weekend!!
This week has lots of great recipes to choose from.
Sunday has our favorite burgers!
Wednesday we are doing breakfast for dinner. My favorite!!!
Have a delicious week!
Cooked by Steph & Eaten by Tadd

5/21/2017
0 comments


Saturday, May 20, 2017
I just got back from an amazing week and a half in beautiful Belgium with my favorite travel buddy,
Amanda (kevinandamanda.com)
! This was my first time in Belgium, and I fell in love!
We flew into Brussels and used our
ACPRail
train tickets to take the train to Bruges. The train ride was a breeze. The train station is right in the airport. We took the escalator down to the train and found our way to Bruges. It took about an hour and a half. We took a cab straight to the
Hotel Heritage
and set off to explore!
Cooked by Steph & Eaten by Tadd

5/20/2017
1 comments